The athlete said she did not expect to receive a response from the head of the IOC and wrote a letter in the first place so that they would not forget the Russian athletes suspended from international competitions.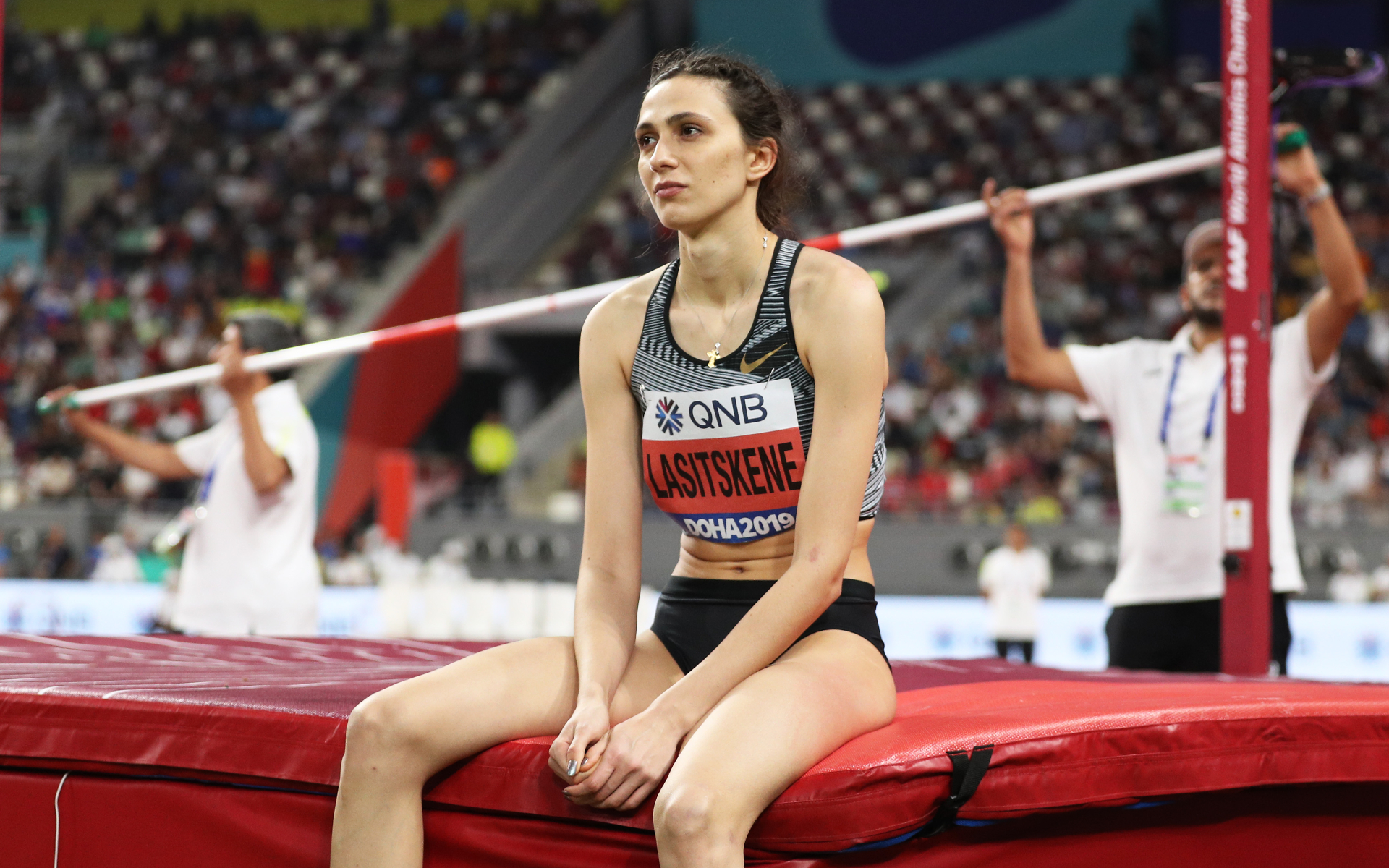 Maria Lasitskene

(Photo: Patrick Smith / Getty Images)

Olympic high jump champion Maria Lasitskene said IOC President Thomas Bach did not respond to her open letter, in which she noted the contradictions in his justification for sanctions against Russian athletes and accused her of a "ready war sports ". The words of the athlete are quoted by RIA Novosti.
The athlete on June 9 published a letter to Bach, in which she stated that his actions caused an "almost sporting war" and that he "did not have the courage and dignity" to lift sanctions against the Russians, and also asked to stop explaining suspending athletes with concern for their safety. The letter was quoted by foreign news agencies and major media outlets.
"There was no response from Bach. I had no doubt he would not do it. The letter is written not to forget the athletes who are in Russia, not to shift responsibility for the sport. "This topic is difficult for me," Lasitskene said.
She added that "the reaction of others was 100%", but immediately "detached from this topic", and also that she expected negative comments from foreigners.
Bach called for not allowing politicians to influence sanctions against Russians in sports

On June 8, Bach explained the IOC's recommendation to remove Russians and Belarusians from all international tournaments with the desire to "guarantee their safety in the races." He also said that sanctions should not be imposed on those who do not support military action because of citizenship.
Lasickene is the champion of the Tokyo Olympics, world champion in 2015, 2017 and 2019 and European champion in 2018.
.