European skater champion Sofya Samodurova retires at age 19
Sofia Samodurova joined Alexei Mishin's coaching staff. Samodurova is the owner of the silver and bronze medals of the stages of the Grand Prix series of the 2018/19 season, she did not rise above the sixth place in the Russian championship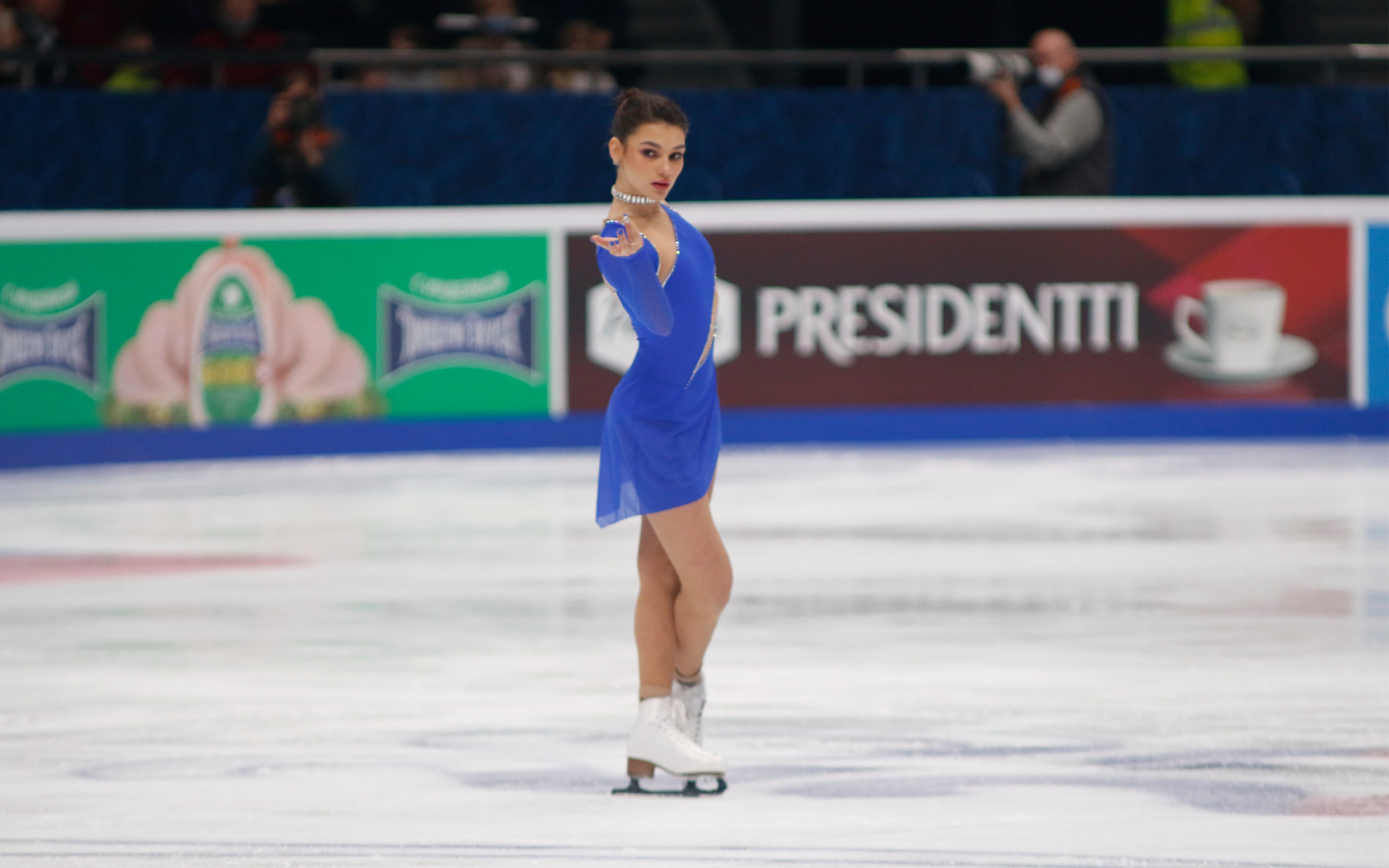 Photo: Global Look Press

2019 European Figure Skating Champion Sofya Samodurova has completed her professional career. The 19-year-old athlete told Sport24 about this.
Samodurova joined Alexei Mishin's coaching staff in St. Petersburg. "In May there will be a group of kids in the master class, I will watch the new skaters work with them," the athlete said.
According to her, the decision to end her career was made calmly. "I thought there would be a kind of apathy. But. Generally easy. I like to train. There are children, there is material you can work with. I already see results. This is also seen by the coaches at our headquarters. The decision was made about a month ago. "I have been training for a month," she added.
Samodurova is the European champion (2019), bronze medalist of the Team World Championship (2019), owner of the silver and bronze medals of the stages of the Grand Prix series of the 2018/19 season. In the Russian championships, the skater did not rise above sixth place, in 2021 she became 11th.
.