Andrey Shumilin, winner of the 1999 European Freestyle Wrestling Championship, has died at the age of 52. Most recently, he served as president of the Kaliningrad Region Olympic Council.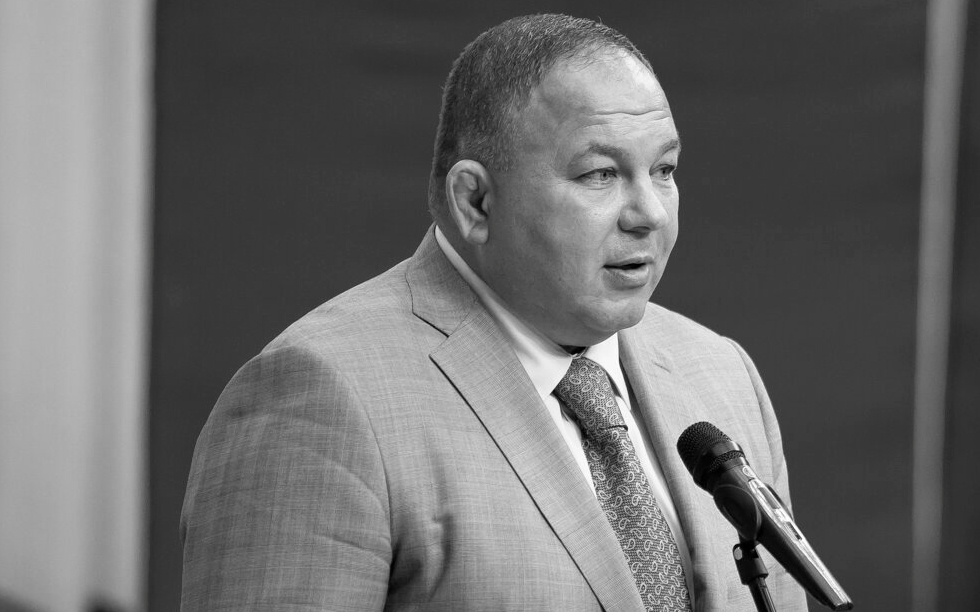 Andrey Shumilin

(Photo: Russian Wrestling Federation)

The European champion and winner of the world freestyle wrestling championship, Andrey Shumilin, has passed away at the age of 53. This was reported on the official website of the Russian Wrestling Federation.
Most performed in the weight category up to 130 kg. In 1999 he became the winner of the European Championship in Minsk. He also has bronze medals at the European Championships of 1990 and 1994. In 1993 and 1998 he became the bronze medalist of the world championships, and in 1999 he won the silver medal of the world championship. In 1998, Shumilin won a gold medal at the Goodwill Games in New York.
After completing his sports career, Shumilin became involved in politics and social work. He served as chairman of the Kaliningrad Regional Duma Standing Committee on International and Interregional Relations, Security and Law and Order, and chairman of the Kaliningrad Regional Olympic Council.
.