European Parliament member calls suspension of Russian athletes "pure racism"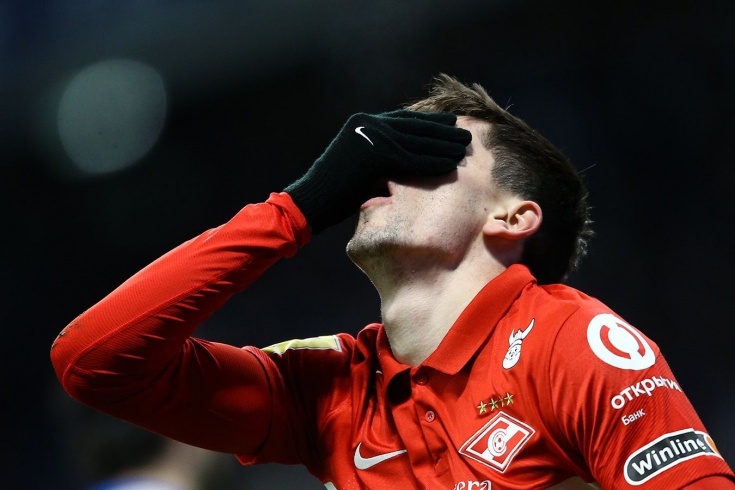 Member of the Alternative Party for Germany in the European Parliament Kristin Anderson called racist the decision of international sports federations to remove Russian athletes from competitions.
"I believe that human rights should not be violated because of gender, country of birth, race, language or religious or political views. This requirement is specified in a number of laws. Now those rules are broken. Those sanctions imposed on Russian athletes and representatives of the cultural sphere by Russia in connection with the situation in Ukraine are a manifestation of racism in its purest form. "Apparently, this does not bother any of the politicians," RIA Novosti quoted Sport Anderson as saying, referring to a speech in the European Parliament.
Anderson also called the actions of some political leaders a disgrace, who, according to her, "tilted modern society towards the tribes."
Always be up to date with the latest! Subscribe to the Telegram channel "Championship".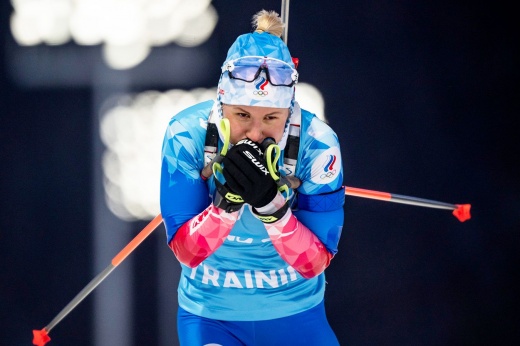 "I had something to say at the World Cup. "But they do not ask me." The emotions of a Reztsova biathlete