Football Manager 2022 will take Russian football away from Europe and the world
Creator Football Manager 2022 in the last winter update, they made many innovations in the background of the Russian special operation in Ukraine to reflect the real situation in world football. We briefly retell the innovations.
In the past career will not change much, except that Russian and Belarusian clubs will be able to play only against each other, while in international competitions will appear with neutral flags.
There are more changes in new careers: Russian and Belarusian clubs will not be able to play in European competitions, as well as take part in any international tournaments or friendly matches.
In the new careers, the Ukrainian players will be considered European for the next three seasons.
Any real sanctions against club owners will also be reflected in the game.
In addition, a host of other more subtle changes have taken place: the probabilities of player transfers have changed from club to club, new questions have been added to press releases and Russian clubs will no longer be able to set themselves the goal of enter continental competitions.
The patch will be published in the coming days.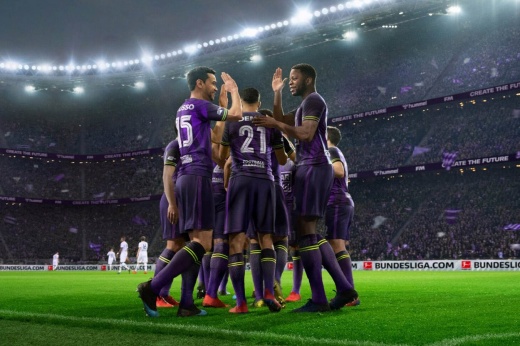 Why do football fans appreciate the football manager?