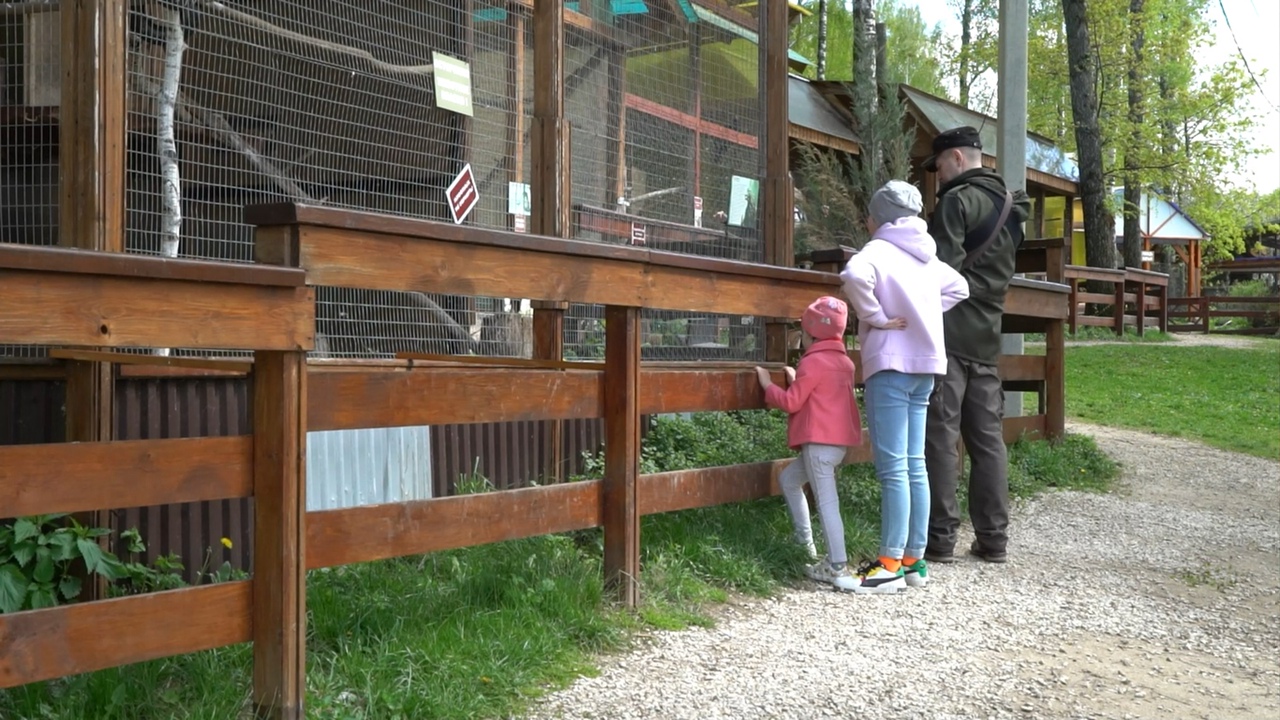 At the corner of the Central Culture and Leisure Park Zoo called PP Belousov in Tula, visitors are not allowed to feed the animals through the fence. In fact, sometimes people do a disservice by throwing, for example, chips or rolls of the same deer or roe deer. This is very harmful to animal health. There are also scandalous cases. So Filya deer was once scared with a firecracker – they just threw it over the fence. The deer got scared, hit a tree. Now his horn is broken. So tourists can only admire the inhabitants of the zoo, but can not touch them, the territory of their habitat is surrounded by a double fence. Yes, and the wrong food is so hard to throw away.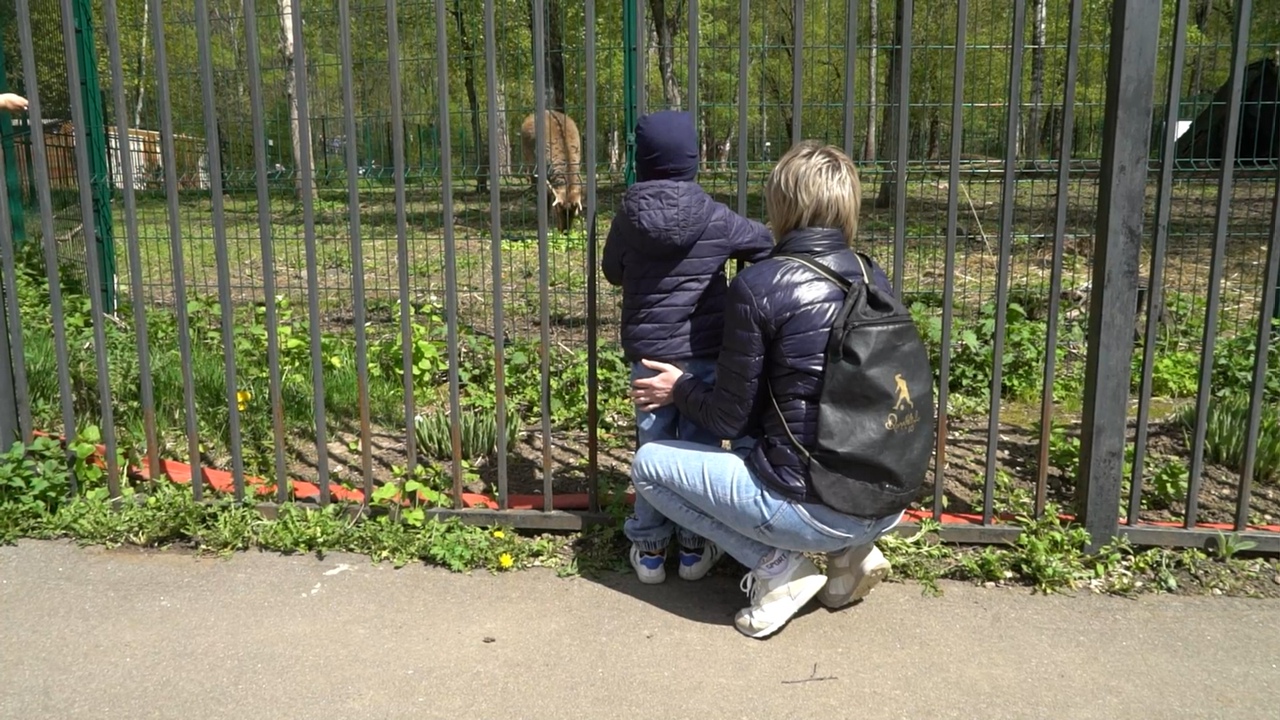 If you still want to help animals, you can. For example, become a curator. To do this, at the corner of the Belousovsky Park Zoo in Tula, the action "Get a pet under care" is operating. Anyone can become a member. The first step is to choose a resident that is to your liking.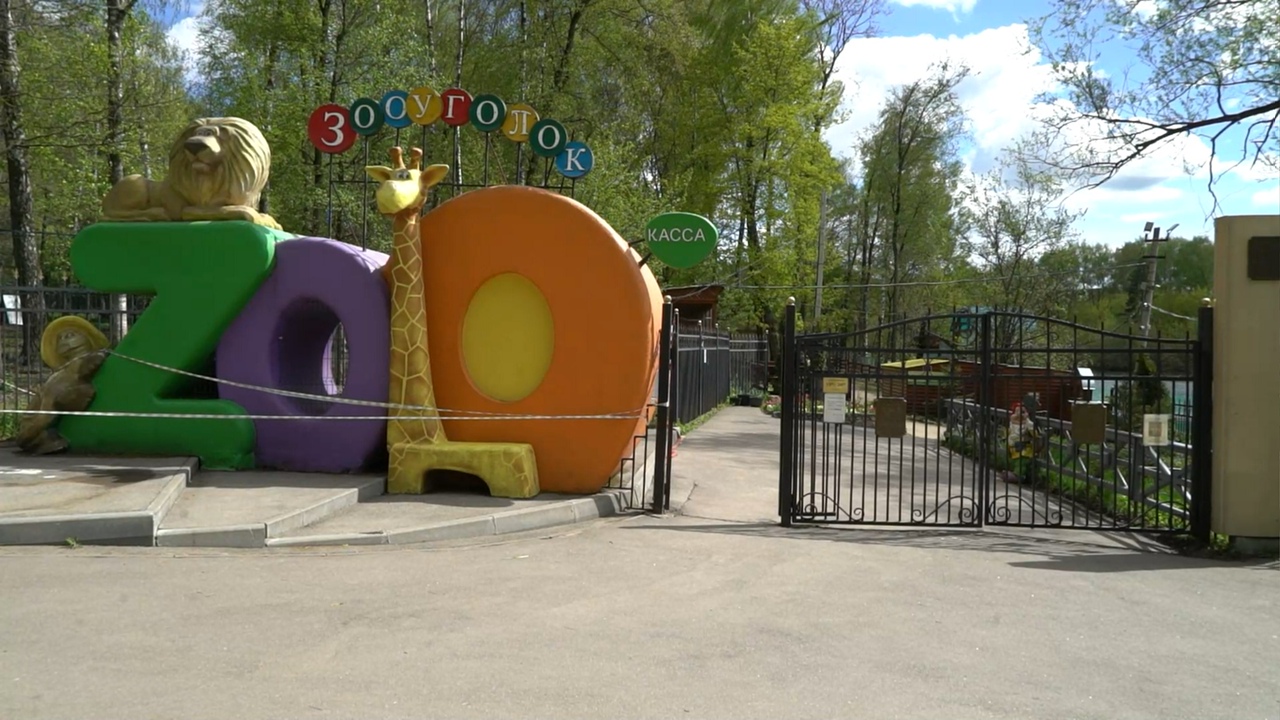 The cost of maintenance depends on the type of animal. Caring for predators is more expensive than, for example, for mammals. In any case, a fee for one year is negotiable. The curator's money goes for food. On the other hand, the curator himself can come to the pets at any time to admire him. Curators now have 20 percent of the population. In total, 250 animals and birds live here. All have already been transferred to summer facilities. This means that it is easier to get to know the animals.
.