Alina Kashlinskaya is ranked 12th in the FIDE rankings for women, in 2015 she married the Polish great Radoslaw Wojtaszek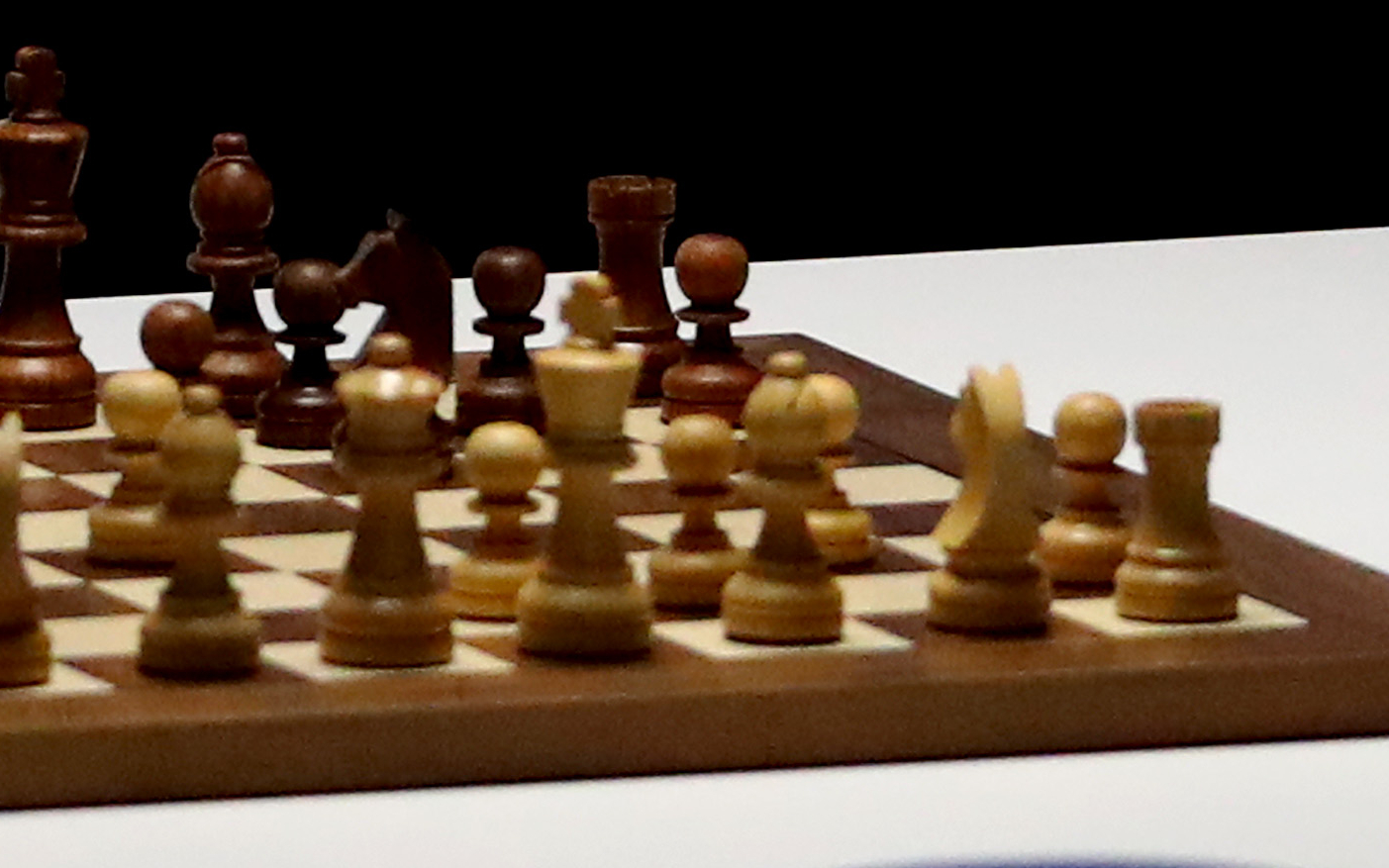 Photo: Dean Mouhtaropoulos / Getty Images

The International Chess Federation (FIDE) on its website has changed Russian European champion Alina Kashlinskaya to Polish sports citizenship.
Kashlinskaya won the European Championship in 2019. In 2015, the chess player married Polish master Radoslaw Wojtaszek.
In the FIDE rating for women, 28-year-old Kashlinskaya ranks 12th.
Anatoly Karpov, vice-president of the Russian Chess Federation (RCF), the 12th world champion, told Sport-Express that "there is no need to cling to something here". "Kashlinskaya has a Polish man. What questions can she have? That is her right," Karpov said.
RBC sent questions to the press service of FIDE and FSR.
Grandmaster Sergei Karyakin told RIA Novosti that Kashlinskaya's transfer to the Polish federation "can be understood because she has lived in Poland for many years with her husband". "Apparently, she decided to legalize it. It can, of course, be questioned, because now Poland is not the best ally for Russia, to put it mildly. "Of course, I would not do that, but I do not seek to punish him," Karyakin said.
On March 16, FIDE announced the departure of the national teams of Russia and Belarus from the competitions under the auspices of the organization, but the chess players of these two countries can participate in individual tournaments under the flag of FIDE.
.