A conversation with the players about the boycott of the Super Cup match against Zen will take place on June 21-22, said the general director of Spartak. After that, the final decision of the club will be announced.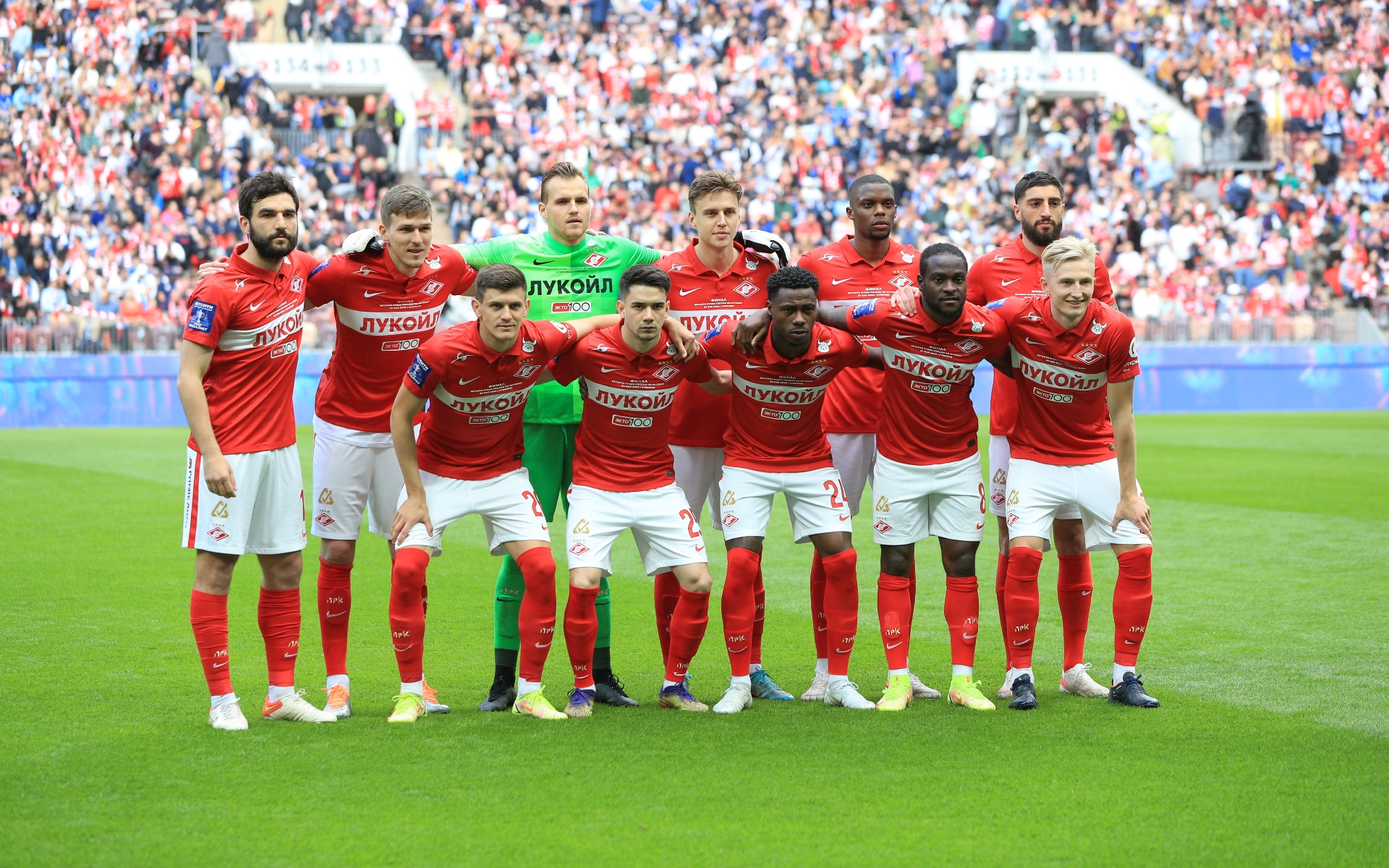 Photo: Alexander Stupnikov / Spartak.com/ Global Look Press

The players of "Spartak" Moscow will decide to boycott the match for the Russian Super Cup against "Zenith", which will take place in St. Petersburg, after a week and a half. This was reported to reporters by the general director of the club Evgeny Melezhikov.
"We were touched in every way on this issue. "Personally, my opinion is in favor of sports confrontation", Match TV quotes.
Spartak calls RFU Super Bowl decision "slightly biased"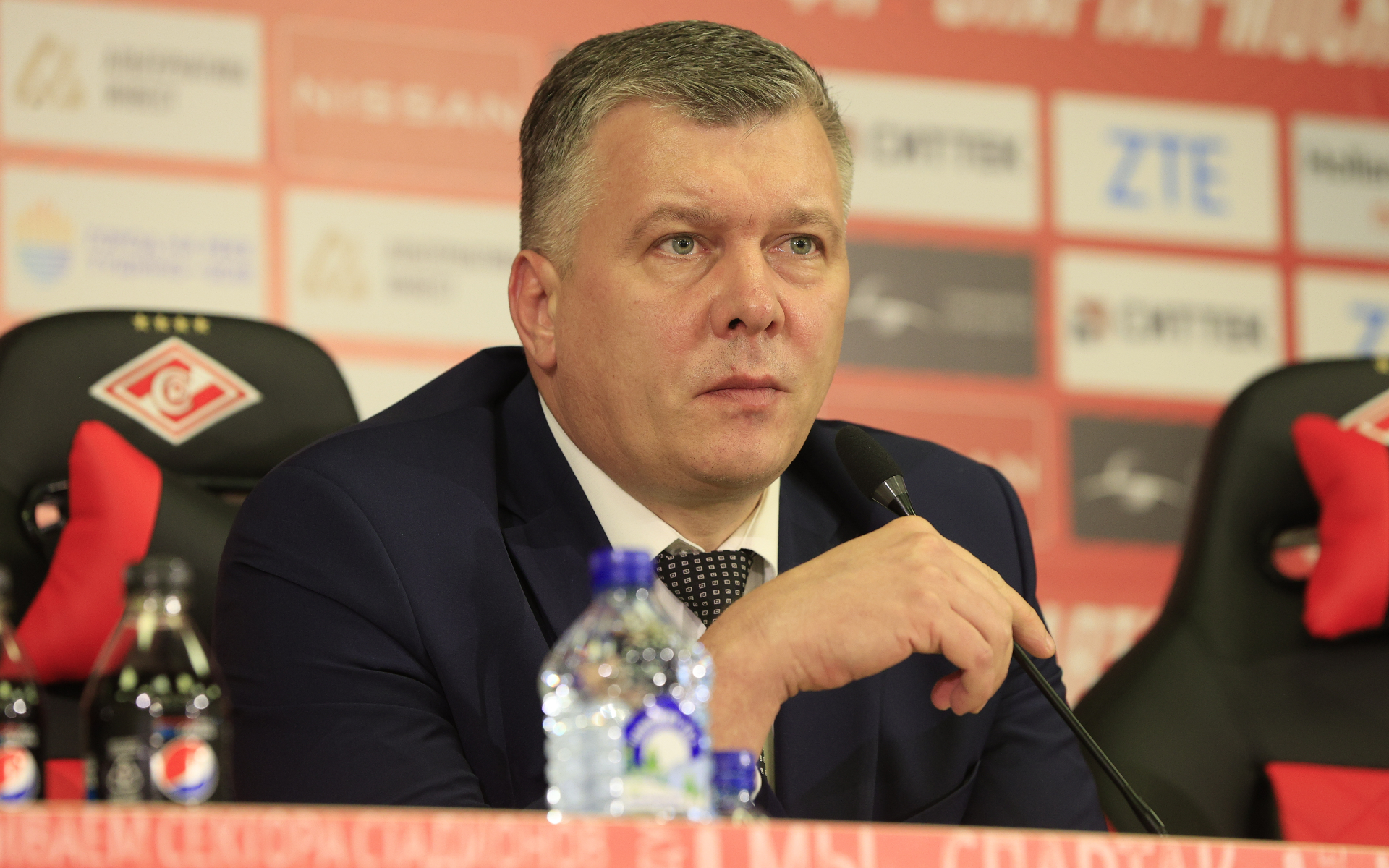 According to him, this topic will be discussed with the team players. "Personally, my opinion is to play. What opinion the players will have, I will hear on June 21-22. "It will be interesting for me to know," said Melezhikov.
Answering a question about how the club would act if the players refused to go to St. Petersburg, the general manager said: "I do not know." "We will make a decision and announce it. "I do not want to hold the fans hostage," he added.
The match for the Russian Super Cup between Spartak and Zen will take place on July 9 in St. Petersburg at the Gazprom Arena. The relevant decision was taken on June 10 by the Russian Football Union (RFU). Spartak, after announcing the final decision at the venue, published on the Telegram channel a parody of the online meme "Nobody came to the fan meeting", hinting that the team could boycott the game.
.