Earlier, the head of the Russo-Kyrgyz Development Fund said that the uniform for Zenit will be sewn by the Kyrgyz brand Bigser Sport. Zenit said that it is not about equipment for the team players, but about goods for a sports shop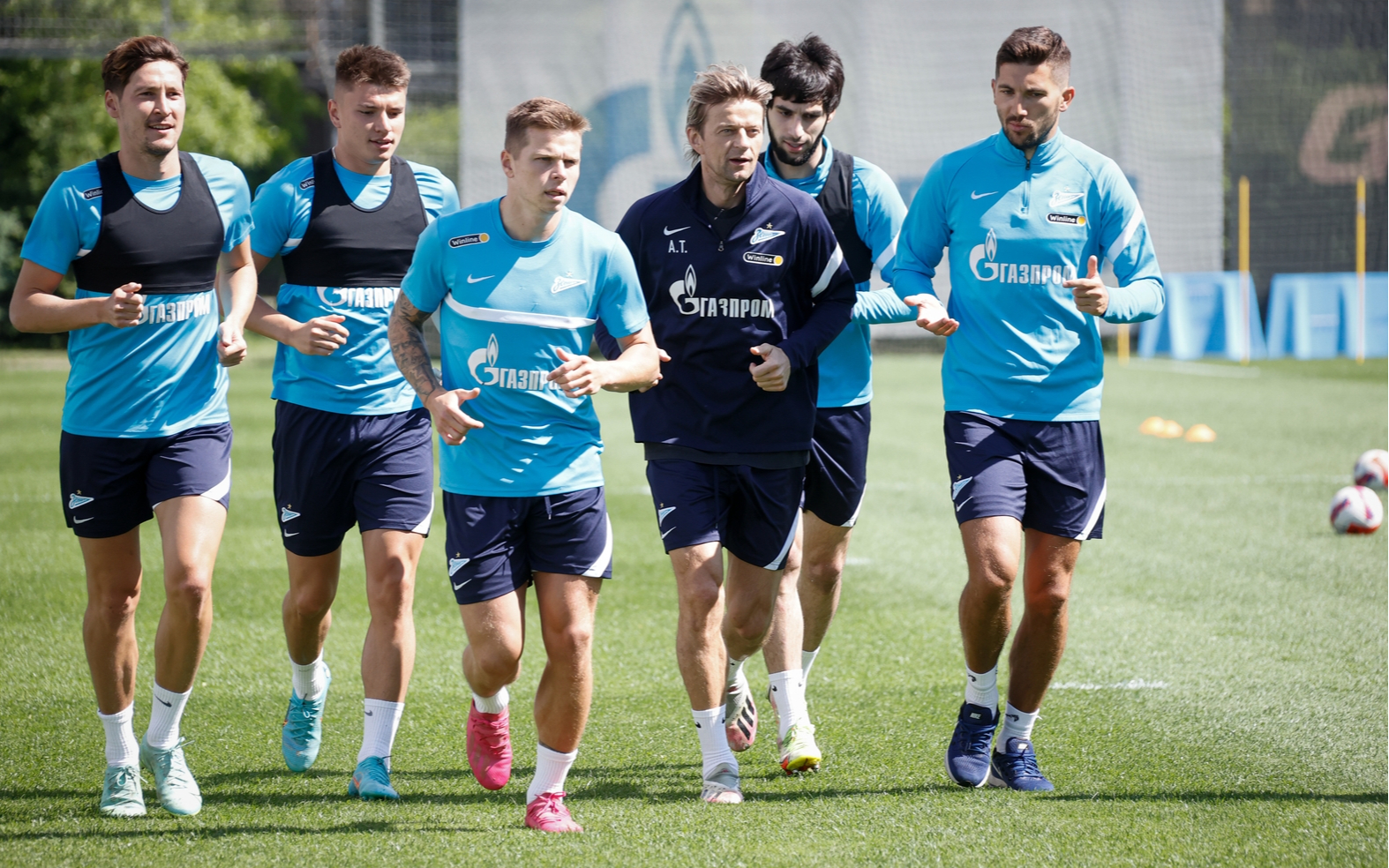 Photo: Official website of FC Zenit (St. Petersburg)

The Kyrgyz Bigser Sport company will not sew uniforms for Zen footballers, the co-operation agreement with it concerns goods for a subsidiary that owns a sports shop, the St. Petersburg club's press service told the Champions League.
Earlier, the head of the Russo-Kyrgyz Development Fund (RKDF) Artem Novikov said that on June 13 in Bishkek, the Zen Premier Football Center and Bigser Sport signed an agreement on tailoring uniforms.
"The club's representatives are indeed in Bishkek for a working visit, but we are not talking about equipment for the Zenit football club," the press service said.
The club noted that representatives of Zenit's Premier Football subsidiary, which operates a sports shop in St Petersburg, "have so far only signed a target agreement to co-operate in the development of the equipment center".
RBC sent inquiries to the press services of football club Zenit and Bigser Sport.
"Spartak" will play next season in the form of Nike despite the termination of the contract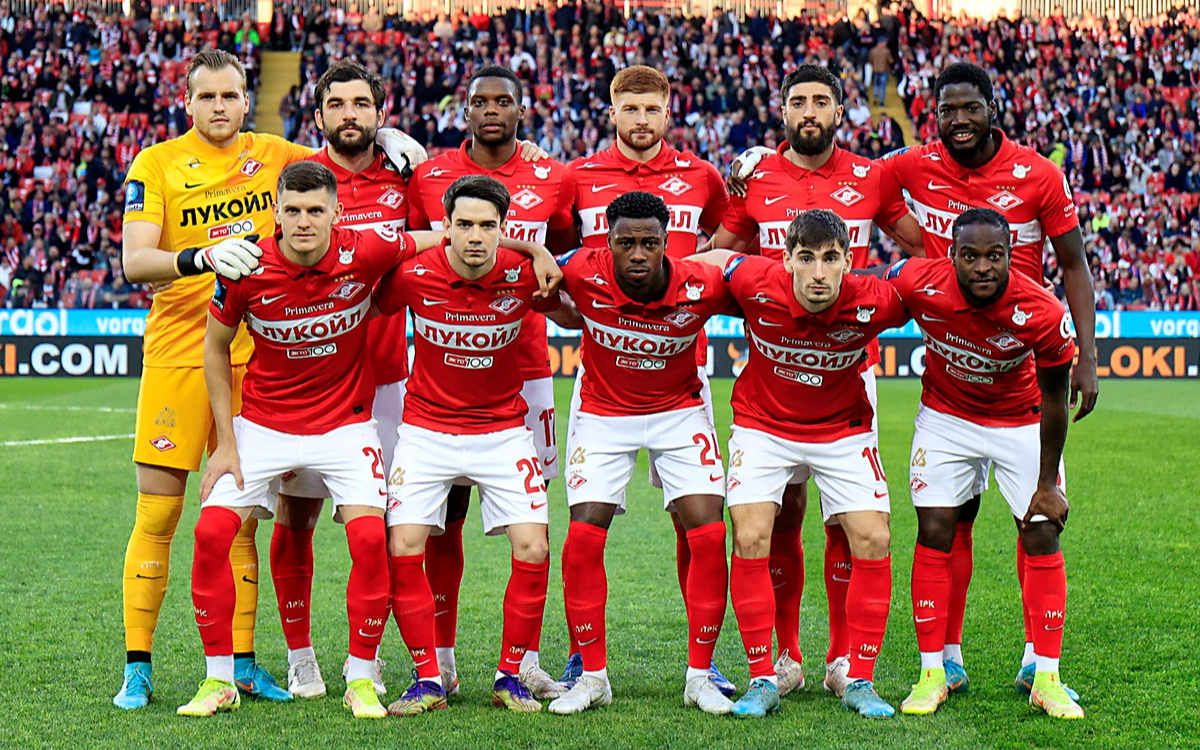 A Bigser Sport representative told Match TV that the company had signed an "intentional agreement to co-operate and conclude an agreement to develop a collection of sportswear, manufacture and supply it" with Zenit Premier Football. The company did not answer the question about possible technical sponsorship.
Bigser Sport has representative offices in Russia and Kazakhstan. The company equipped Kyrgyzstan's national team at the Olympic and Asian Games.
In May 2022, due to UEFA sanctions, sports equipment manufacturer Nike announced the termination of its contract with Spartak Moscow. The company was also the technical sponsor of Zen, but the club has not given official statements whether the cooperation will continue.
.